THE 2023 EDITION AGENDA WILL COVER THE FOLLOWING TOPICS:
>>
How Technology will Enhance and Transform Africa's Agriculture Sector: Agrifood tech innovation across the African Continent
>>
Indoor and Vertical Farming as Part of a Local, Regional and National Food System
>>
The Development of Local SMME's to Promote Sustainable Agriculture
>>
Alternative Enterprise Forms to Build Sustainable Urban Agriculture in South Africa
>>
Singapore's solution in the agritech space
>>
Harnessing Artificial Intelligence in Precision Agriculture – Improving Efficiency and Sustainability
· AI Applications in Crop Monitoring and Management
· AI-enabled Decision Support Systems
· Robotics and Automation
· Predictive Analytics and Yield Forecasting
· How AI can contribute to water management in precision agriculture
>>
Streamlining Access to Capital and Partnerships for Growth; Supply Chain Finance for Smallholder Farmers; Agritech & Agri Insurance
>>
What a Sustainable Vertical Farming Industry might look like: Coming together of Horticulture, Automation, Energy and Serviceability
>>
How Sustainable is Vertical Farming? Availability of Nutrients, Resource Efficiency, Year-Round Production, Land Conservation, Local Food Production
>>
Future Markets: Opportunities Beyond Produce
• Industrial Hemp as a New Agro-Industry in Africa
• Large Scale Cannabis Cultivation: Medical Grade Cannabis for export; Low cost production with Quality Yield; Regulations; · Supply chain and Support
• Turn-Around Strategies for Existing Greenhouse Growers Interested in Changing-Over to CBD and Hemp Derived Food Products
>>
Fireside Chat: The Farmer's Outlook – Challenges, Opportunities and the Path for Urban Agriculture
UAW2023 is your platform to learn and share ideas on how to revolutionize agriculture and bring the industry into the technology-enabled future.
---
DISTINGUISHED PANEL OF SPEAKERS AT THE 2023 SUMMIT INCLUDE:
Naudé Malan
Associate Professor Business Management, University of Johannesburg, and Council Member, Agricultural Research Council, South Africa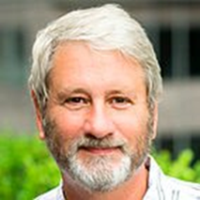 Graeme Smith
Founder and Principal Consultant, Graeme Smith Consulting, Australia
Alex Ho
Regional Director for Middle East, Africa & South Asia, Enterprise Singapore
Thato Mugonda
LED Coordinator, Centre for Supplier Development, and Director, Legae La Banareng Farms, South Africa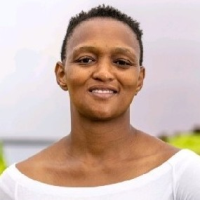 Zandile Kumalo
Founder and CEO, HyHarvest, South Africa
Kenneth Obayuwana
Principal Consultant, Agricelerate Global Consulting, UK
Agrotosh Mookerjee
Managing Director and Chief Actuary, Risk Shield Consultants, Zambia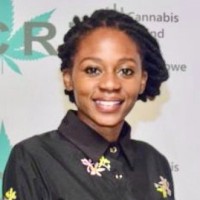 Dr Zorodzai J T Maroveke
Founder and CEO, Zimbabwe Industrial Hemp Trust, Zimbabwe
Trenton Birch
CEO and Co-Founder, Cheeba Cannabis Academy, and Founding Member, Friends of Hemp South Africa
Dr Dalal AlGhawas
Founder , Agrifood-Agribusiness Consultant, SWAPAC, Singapore, Dubai, Hong Kong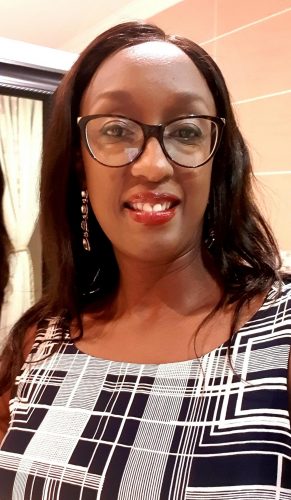 Veronica S. Aswani
Vice President, African Association for Vertical Farming, South Africa, Founding Partner , Kijani Blue Agribusiness, Stakeholder Relations Director, African Women in Agriculture (AWiA) CEO of Wavunow
Dr Tshililo Farisani
Entrepreneurship & Leadership Expert, UKZN, South Africa
Bright Laaka
Founder & CEO, Rural Development Alliance Group, South Africa
Dr Peter C Gichuku
CEO & Founder, Hydroponics Africa, Kenya
Michael Linus Ouma
Thought Leader, Founder & CEO, Mbeko Empire, Kenya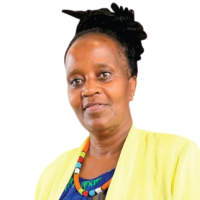 Ma Joye
Founder, Umgibe Farming Organics & Training Institute, South Africa
Daniel de Sousa
Founder, The Farm Nearby, South Africa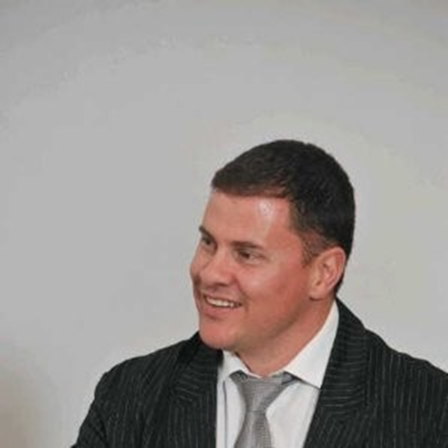 Juan Fourie
Commercial Manager, Bosman Van Zaal, South Africa
---
URBAN AGRI SPEAKERS ALUMNI INCLUDE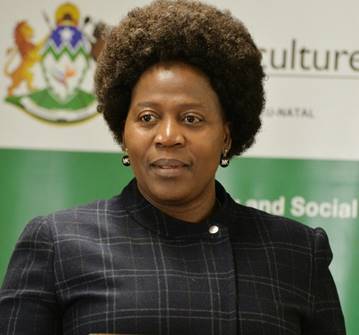 Bongiwe Sithole-Moloi
MEC, Department of Agriculture & Rural Development, KwaZulu-Natal, South Africa
Nomusa Dube-Ncube
Premier, KwaZulu-Natal, South Africa
Aliyu Abdulhameed
Managing Director & CEO, Nigerian Incentive-Based Risk Sharing System for Agriculture Lending (NIRSAL)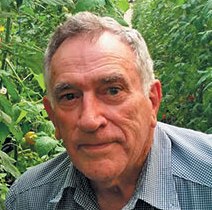 Prof Gert Venter
CEO, Ecogrow Kweekhuise, South Africa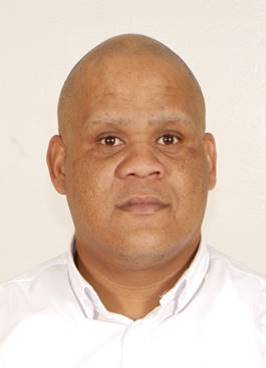 Roger Tuckeldoe
Director of Smallholder Development, Department of Agriculture Forestry and Fisheries, South Africa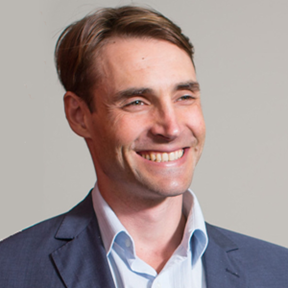 Dallas McMillan
CEO, Rhizo Sciences, Canada
Graeme Smith
Managing Director, Graeme Smith Consulting, Australia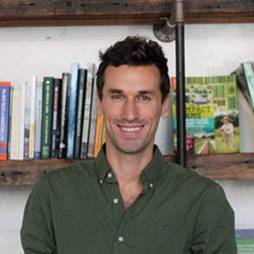 Henry Gordon-Smith
Managing Director, Agritecture Consulting, USA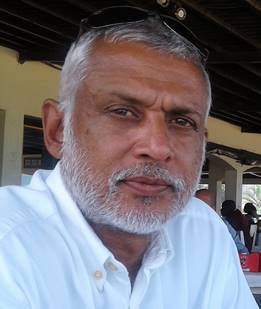 Thaven Naidoo
Southern Africa Regional Coordinator, Private Financing Advisory Network (PFAN)
Dr Michael Magondo
Chief Idea Surfer, Wouldn't It Be Cool (WIBC), South Africa
Naudé Malan
Senior Lecturer on Anthropology and Development Studies, University of Johannesburg, South Africa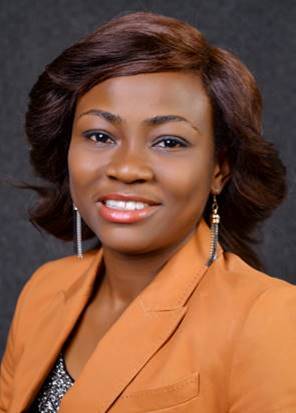 Adeyinka John
Senior Manager for Research, Strategy, Innovation, Result Measurement & Impact, NIRSAL, Nigeria
Angel Adelaja
CEO, Fresh Direct, Nigeria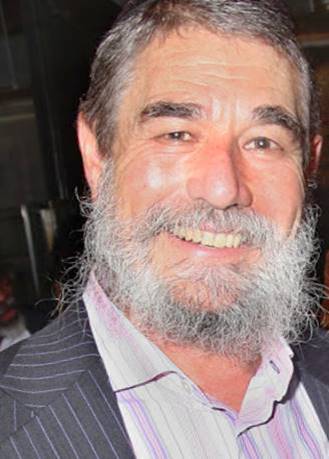 Prof Michael Rudolph
Director, Siyakhana Multipurpose Cooperative, South Africa
Jana Jordaan
Sustainable Agriculture Analyst, GreenCape, South Africa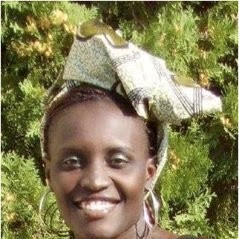 Esther Ndumi Ngumbi
Assistant Professor, University of Illinois at Urbana-Champaign, USA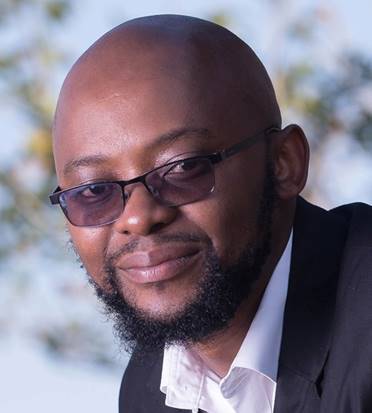 Mlibo Bantwini
Executive Officer, Dube TradePort, South Africa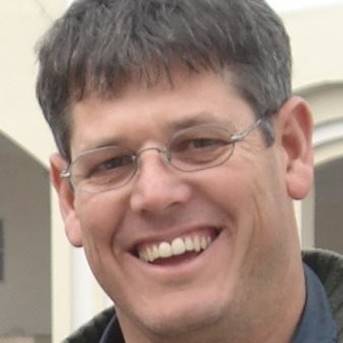 Michael Koch
Marketing Agronomist, Haifa Group, Israel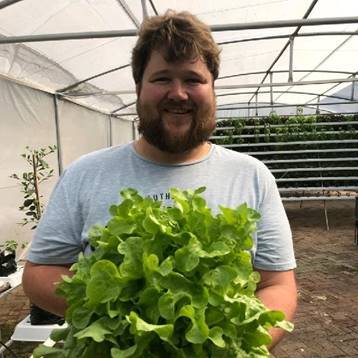 Jeremy Rich
Founder, Aqua Vegetables & Co-Founder, Future Farms, South Africa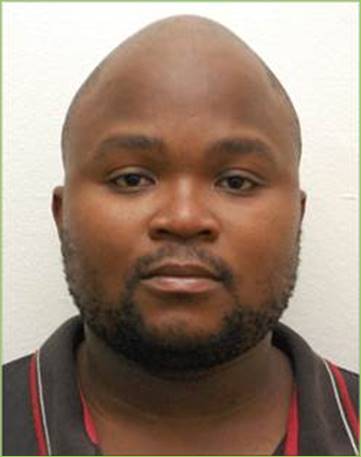 Theo Niezel
Director, Aqua Vegetables, South Africa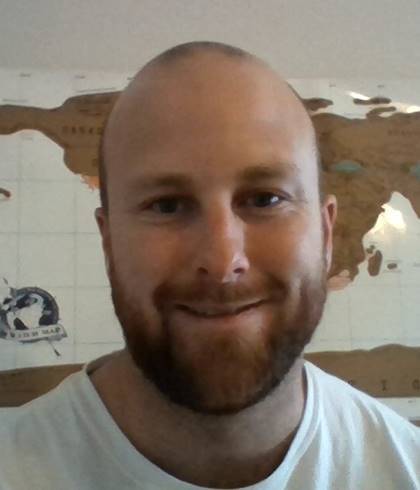 Paul Sheppard
Co-Founder, Halon Energy Partners & Co-Founder, Future Farms, South Africa
Peter Chege Gichuku
CEO, Hydroponics Africa, Kenya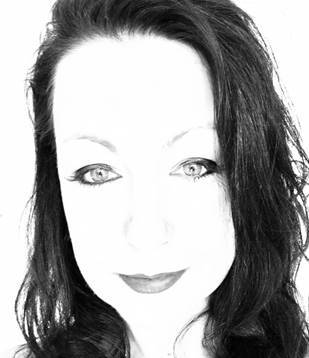 Lynn Gunning
Managing Director, NFT Hydro, South Africa
Thato Moagi
Managing Director, Legae La Banareng Farms, South Africa
Peter Douglas
Managing Director, Carbon Negative Solutions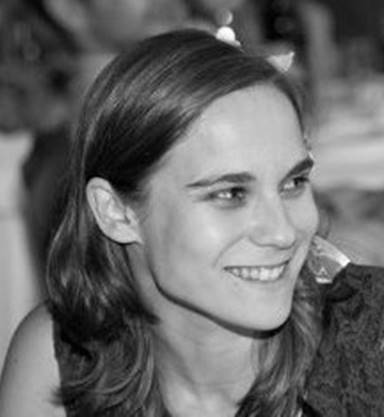 Inge Kuschke
Agriculture Analyst, Greencape, South Africa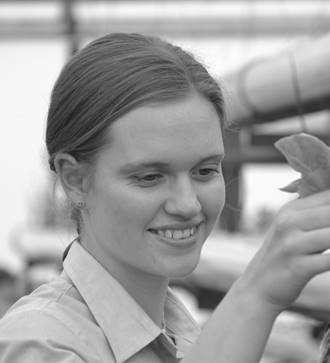 Rikalize Reinecke
Owner, La Pieus Aqua, South Africa
Michelle Adelman
Managing Director, Go Fresh, Botswana
---
CALL FOR SPEAKERS
We invite abstracts of not more than 300 words with an empirical that will be of interest and relevance to urban agriculture practitioners and policy makers in Africa. Possible themes may include – but are not limited to – the following:
Case studies of urban agriculture in Africa and/ or around the world
Economic possibilities and challenges of urban agriculture
Policy framework and governance practices
New technologies and green infrastructure for growing food in cities
Perspectives on liveability, liveliness and conviviality of urban food production
Peri-urban production and the urban-rural interface
Email cathy.lim@magenta-global.com.sg with your presentation topic and abstract.